Important Links
Information
Who's Online
There currently are 4 guests online.
Vinyl Record Albums 33 1/3rpm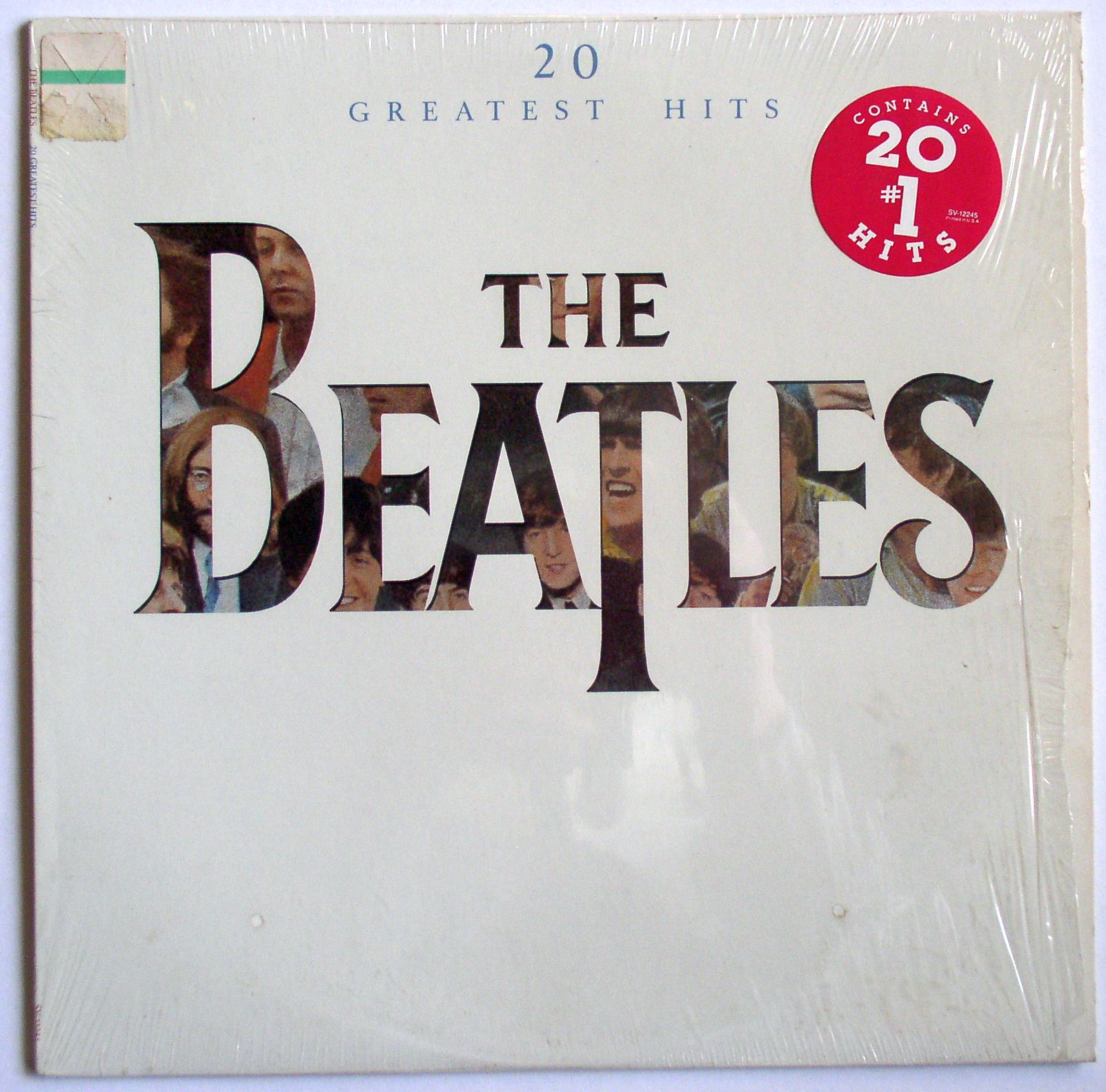 Selected hand cleaned and play graded vintage record albums with audio samples (click the track listings to listen). A continuation of Rainy Day Music, Spencer, Iowa; collectible record albums. See Important Links / Record Grading for our standards (it's on the left side of the page).

Record Albums 1950-1959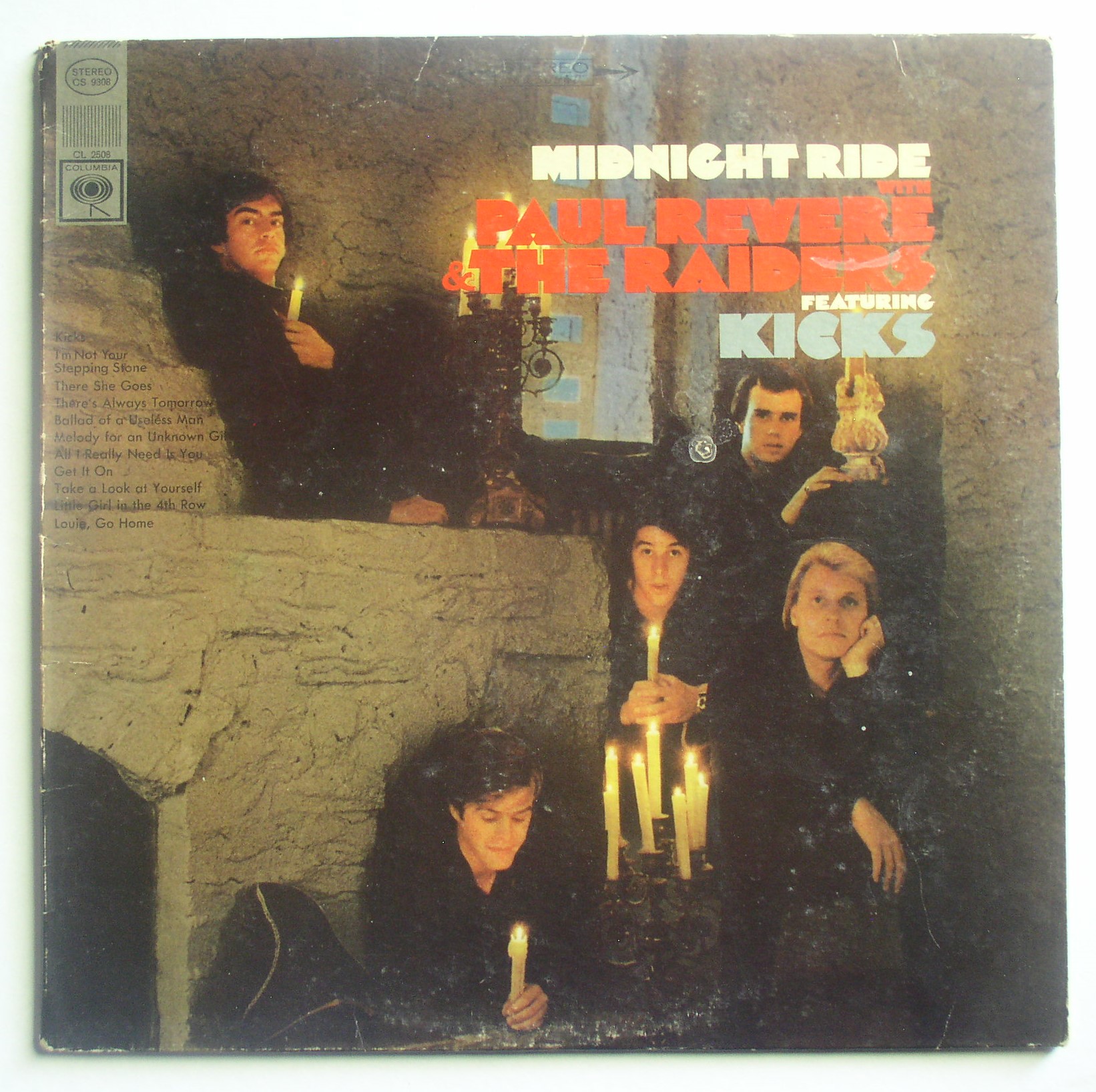 Record Albums 1960-1969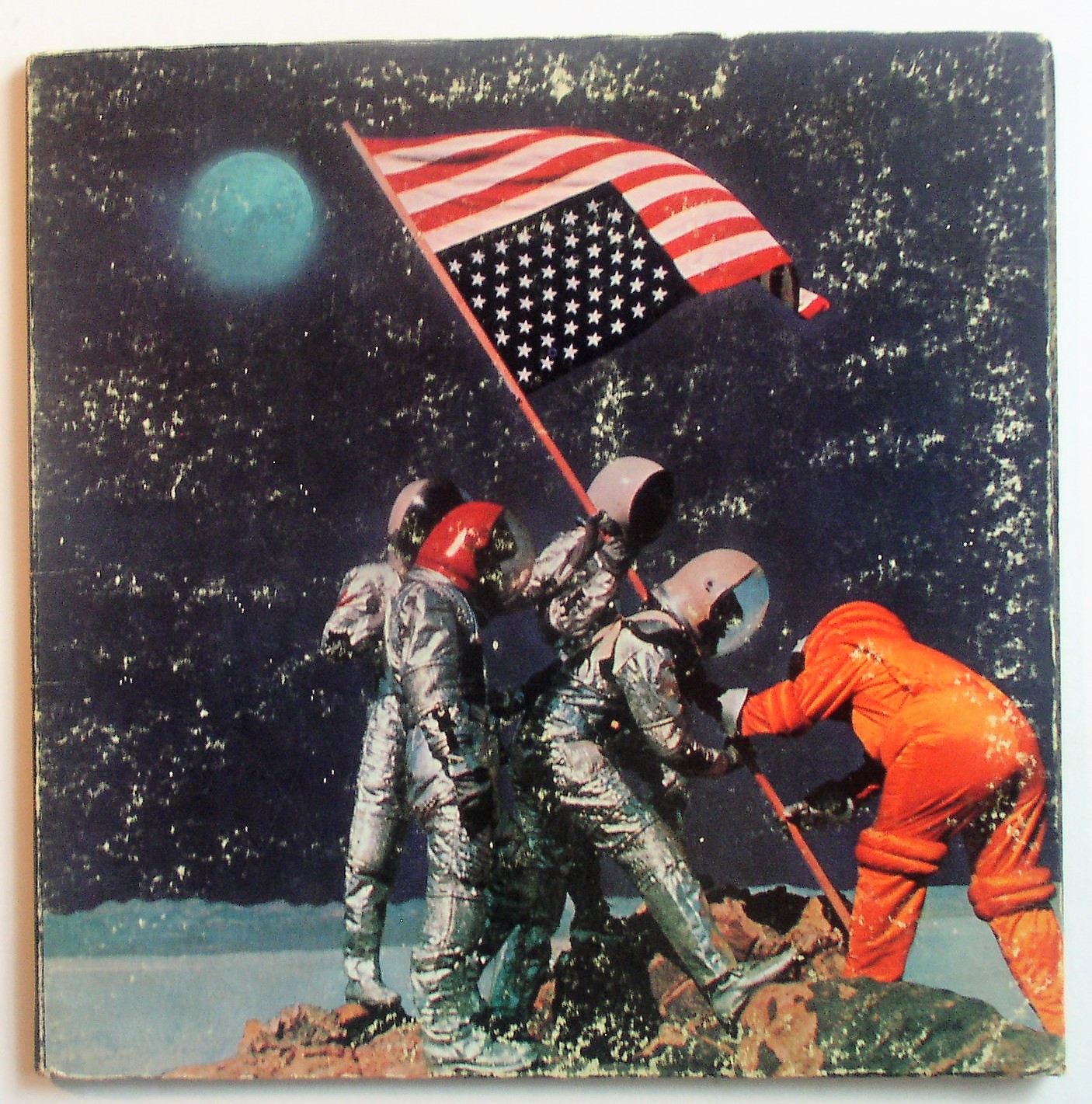 Record Albums 1970-1979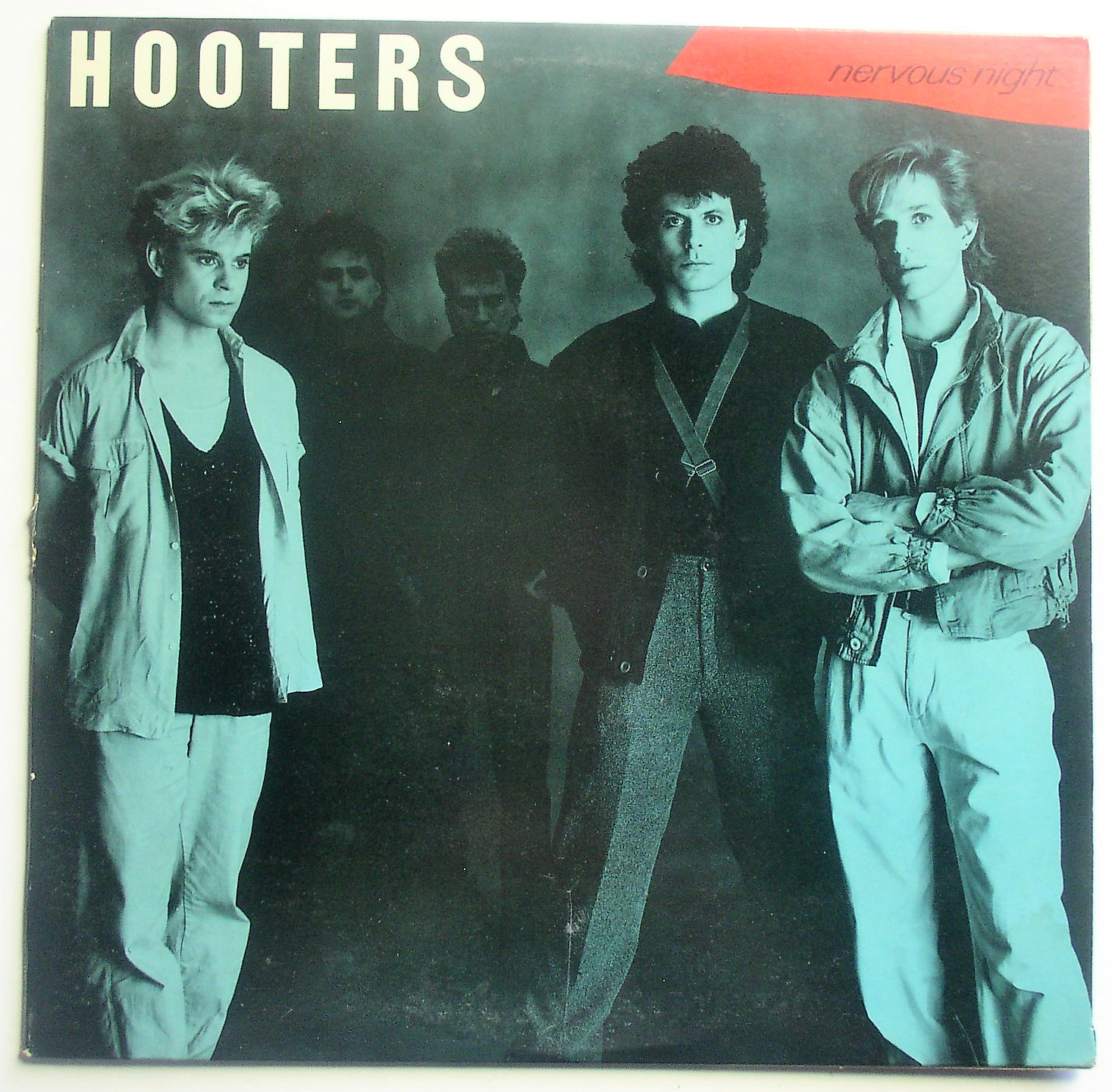 Record Albums 1980-1989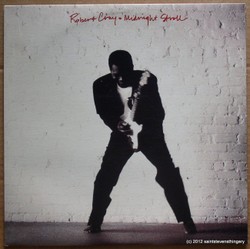 Record Albums 1990-Present
Featured Products - Vinyl Record Albums 33 1/3rpm
Your IP Address is: 54.198.169.202